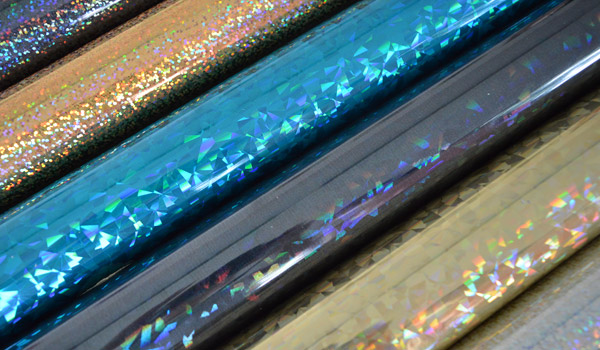 Who we are
Quality, customization, reliability and innovation are our aims that put on the center the customer's needs.
The Look Foil Srl company is the brainchild of Mr. Ferruccio Cartolano that with a thirty years experience in the textile and leather sector, decided to create his own productive reality investing in advanced machinery to realize products marketed and external processing.

Whit the long experience of the founder, the main target of the company is the timely response to the customer's needs and give also technical support investing in the research and development of new fashion trends.
Sectors
Our customers are companies belonging to the textile and leather sector around the world.
Our films are suitable to be ennobling for textile surfaces, natural leathers, synthetic leathers in this sectors:
Clothing;
Footwear;
Leather goods shop;
Small leather goods;
Articles of furniture for the house (example: drapery).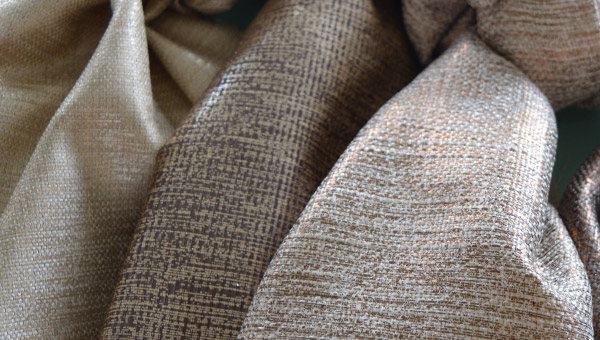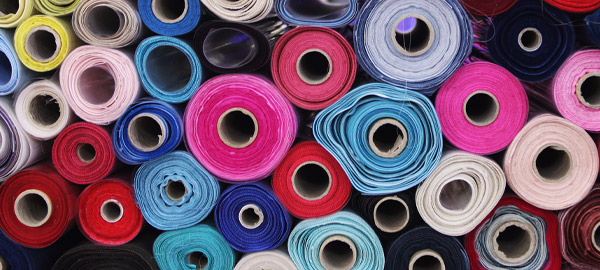 Customized
We realize personalized works for customer.
We offer a wide range of products from catalog and we can study with the customer the best solutions for his needs.